February 25, 2021
Posted by:

cody_crumes

Category:

Medicare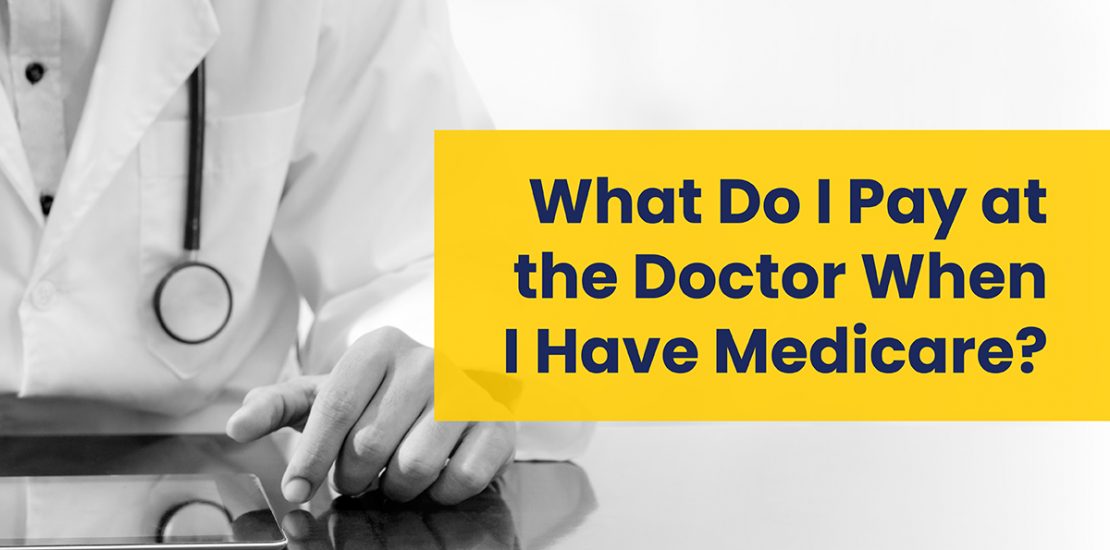 If you are enrolled in Original Medicare (Parts A and B), it can be complicated to determine what exactly it covers and what you might have to pay at the doctor. Medicare Part B, or outpatient coverage, does cover a wide range of doctor's appointments, including medically necessary and preventive services. However, there are things it doesn't cover, and deductibles do have to be met. Here's what you need to know.
Medicare & Doctor's Appointments
Medicare Part B covers 80 percent of the approved cost of medically necessary doctor's appointments after a $203 deductible is met for the year (2021). Medicare describes these appointments as services that are needed to diagnose or treat medical conditions and meet accepted standards of medical practice. In general, this includes outpatient services at a clinic and some inpatient services at a hospital. The provider of these services must be Medicare-approved and accept "assignment" (a fee agreement between Medicare and a doctor).
Similarly, Medicare Part B also covers 80 percent of the cost of preventive services. This includes routine check-ups and other wellness services. Again, your doctor needs to be Medicare-approved and accept assignment.
2021 Medicare Part B Costs
Premium
$148.50-$504.90 per month (depending on income)
Deductible
Co-Insurance
Most medical services — 20% of the Medicare-approved amount
Durable medical equipment — 20% of the Medicare-approved amount
Outpatient mental health care — 20% of the Medicare-approved amount
About Medicare Assignment
As mentioned earlier, Medicare covers 80 percent of many medical services if the doctor accepts "Medicare assignment". This is a cost-sharing system where doctors and other healthcare providers agree to take what Medicare pays, or the Medicare-approved amount, as payment in full. If your doctor doesn't accept Medicare assignment, you may have to pay "excess charges" in addition to the 20 percent.
…
We know Medicare can be confusing, but we're always available to explain each part and answer any questions. Don't hesitate to contact us today!