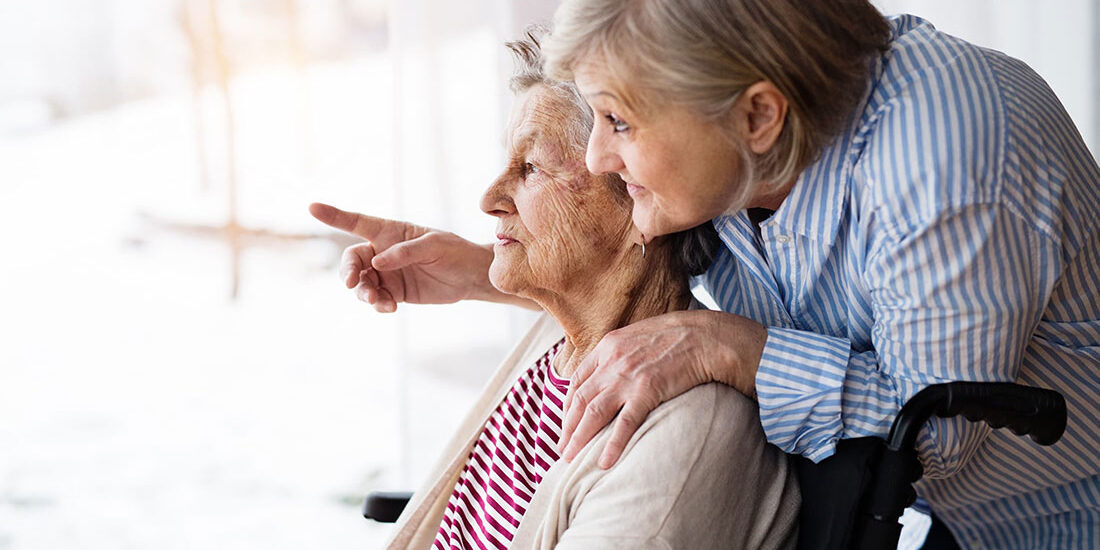 About Medicare Parts A & B
Medicare is a federal insurance program for Americans age 65 or older, as well as people with qualified disabilities. Traditional Medicare includes Medicare parts A and B.
Medicare Part A. Part A is hospital insurance. It covers some inpatient hospital care, limited skilled nursing care, hospice care and other specified services. Part A is typically premium-free.
Medicare Part B. Part B is outpatient insurance. It covers some doctors' fees, outpatient hospital visits and other specified medical services and supplies not covered by Part A. Part B has a standard monthly premium based on income.
Traditional Medicare Deductibles
Medicare Part A. The Medicare Part A deductible is currently $1,556 per 60-day benefit period.
Medicare Part B. The Medicare Part B deductible is currently $233.
Traditional Medicare's deductibles, copays and other out-of-pocket expenses can add up quickly. To cover this, private insurers also offer supplemental plans known as Medigap. Medigap premiums depend on the insurer, where you live and the exact plan.
Learn more about Medicare Supplement plans here.