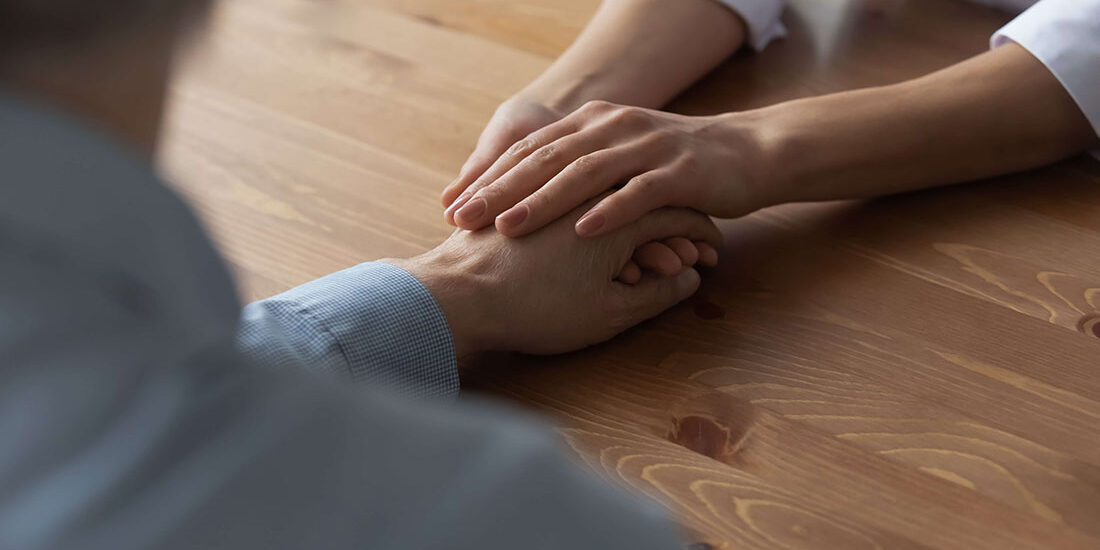 About Medicare Part D
Prescription drug plans, or PDPs, help pay the cost of prescription medications. PDPs are offered by private insurance companies and cover a portion of your prescription drug expenses. Because the medications covered vary by company and plan, it's important to review your current medications with your Medicare agent to make sure you have the most cost-effective plan that covers what you need.
It's important to review your Medicare Part D plan every year. Your overall health and plan specifics can change, so verifying your plan still covers your medication is important. Just because your prescription medications were previously covered, doesn't mean they will continue to be covered the following year.