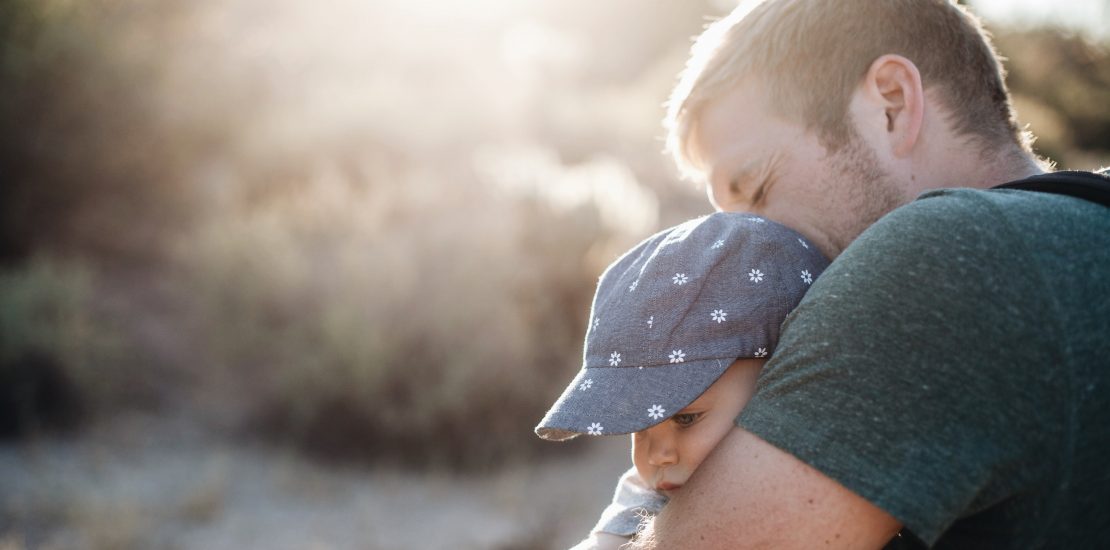 Life Insurance Basics
Final Expenses

With traditional life insurance, it can take weeks or months before you receive proceeds. This can make paying for immediate expenses a financial challenge and an emotional burden. Crumes Insurance represents an insurance carrier that has a unique life insurance plan that will pay out within 48 hours of a call to report a death.
Loss Of Pension Benefits

When a retiree passes away and their pension benefits are no longer available, maintaining your family's lifestyle can be difficult. The proper life insurance can help your family by providing an income stream at a time when the opportunities for the surviving spouse to return to work are limited. That same policy can ensure there are adequate funds to pay off debts like mortgages, credit cards, car loans and other obligations.
Leaving a Legacy or Gift

You may be interested in leaving a gift to your children, grandchildren or to an institution. One of the ways to do this is by using the tax advantages of a life insurance policy to leave such a gift. Another option for gifting children or grandchildren is to purchase a special life insurance policy on behalf of that child where the face amount increases over time, regardless of the child's health.
We help individuals and couples by placing all the information in front of them to be able to make an educated decision about their life insurance.